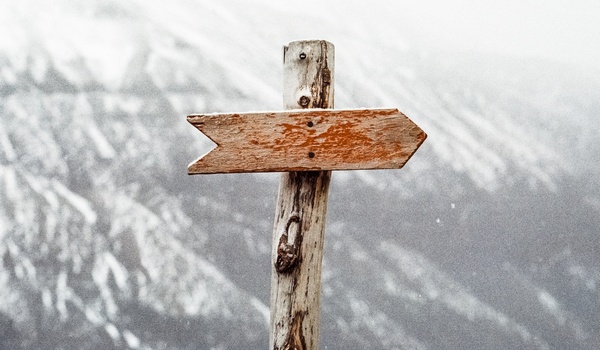 "The Lord is nigh unto them that are of a broken heart; and saveth such as be of a contrite spirit." – 

Ps 34:18
As the year draws to an end, it is a time of reflection for many. As we look back at our successes and failures, there is one question which will keep nagging at us, at the back of our heads.
The often asked question, either by ourselves or by others is, "How has your walk been with God this year?"
For some, it has been a great year of joy. It is a year where your path is lighted by the lamp of God, and your life have touched hearts.
It is one where you see the hand of God in everything you do and events which happened to you.
Praise God that you have been blessed and have been a blessing.
But sadly for many, it is one of a sense of failure. Failure in not being a better witness.
Of lost opportunities and inconsequential living.
Of not stepping up when a still small voice tells us to do so.
Of character failures when it comes to crucial moments of decision and action.
Of regrets and wishing that things could have been different.
It is not a good feeling. It is a feeling you don't want to face. One which creeps up on you.
And one which you will keep pushing away, into the deep recesses of your subconscious.
And yet you still hear the voice.
God says, "The Lord is near unto them that are of a broken heart."
The days and events of this year are already history. What has happened has happened. You can't change that anymore. The Lord God has already taken that into account. There is no need to beat yourself further.
He is near unto you.
But we have to face up to our weaknesses.
Our misplaced priorities.
Our inaction.
Our cowardice.
We need to have the desire to be a better witness for God.
To be the blessing that we can be.
To be the blessing God wants us to be.
And to be the channel for God to do His work.
"The Lord… saves such as be of a contrite spirit."
Praise be to God for He does not discard us when we fail but saves us from ourselves.
2016 is not quite over. There are still 50 odd days to reflect and re-dedicate ourselves.
May we be channels of blessings for God.