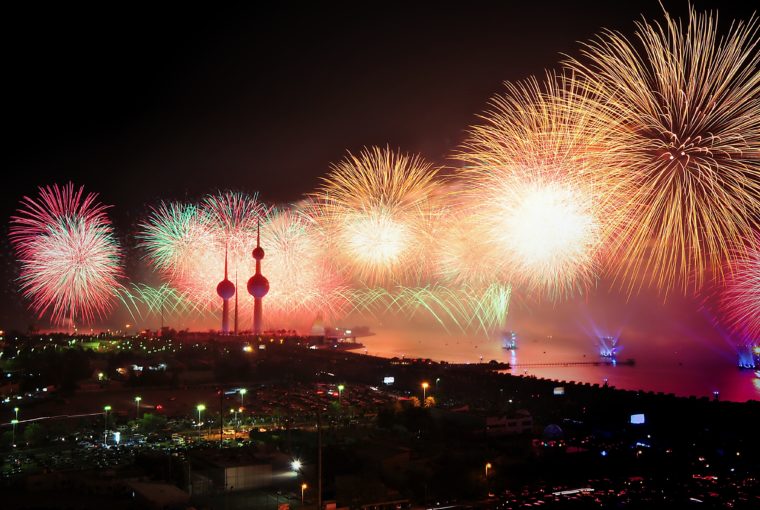 We are into the middle of the first month of 2017 and things are really looking very interesting for business opportunities.
Every year, we make our resolutions to achieve something better, or greater than where we were the previous year. At least, that's the hope. More often than not, we don't achieve all those goals and the more jaded amongst us have even stopped making resolutions altogether. After all, why go through all these rituals only to break them?
There's something to be said about the process of striving to improve. The common cliche of "It's the journey, not the destination" comes very much to mind. If we are so fixated on the end goal only, and anything else is a failure, then we have indeed failed even before we begin. Even a failure is a success when it comes to revealing to us, what works and what doesn't. It's an opportunity to learn. The hard lessons are the ones which make us grow, if we take the time to understand why it wasn't successful.
We do not immediately become the better person because we will that it must be done within one rotation of planet Earth around the Sun. We become a better person because we work towards getting better everyday. It may take 2 rotations around the sun, or even more, but we are constantly moving forward. The important thing is to never give up. Whatever dreams or hopes you have – be thankful you have another year to continue striving for it.
So what is so interesting about 2017?
I see this as a time of big changes hitting the lives of everyday people. And the opportunities that come along with it. Specifically, the opportunity to be successful with online marketing.
By now I am sure you have already seen the changes that is happening around you. More and more things are being done online and people are getting used to the medium. Even grannies are hooked onto their smartphones.
For the first time, people did not go out in full force for Black Friday sales in 2016. On the other hand, sales on Cyber Monday 2016 smashed all previous records. Alibaba's Singles Day sales of almost $18 billion was amazing for a 24-hour sale. The trend is for online sales to continue to overtake brick-and-mortar business.
What opportunities does this present us?
If you have been thinking of generating an income source besides your day job, this would be a good time to do it.
Why?
For one, the technology needed to do something profitably online is so much easier and much cheaper than it used to be even say, 3 years ago. These technologies are no longer for the big guys with fat wallets only. They are affordable and implementable by the everyday mom and dad.
For another, the early successful pioneers of online marketing have graduated from selling products, to selling systems. Yes, there are the scammers who fake it but there are also very decent, sincere entrepreneurs who genuinely want to help others succeed. They take the win-win approach to present business opportunities to newbies. It's just a matter of knowing who are the genuine ones and who are the fakes.
And thirdly, people are now primed to buy online. It's easier, cheaper and suits the modern lifestyle. Instant gratification at a click.
In future posts I'll be going into specific areas where you can profit from this paradigm shift. And show you what I'm doing myself for some of these areas.
Stay tuned.