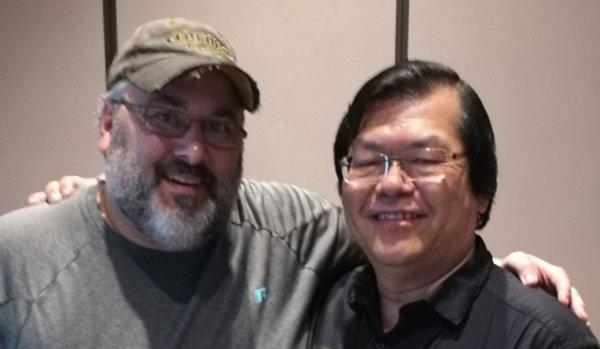 During the Black Friday / Cyber Monday frenzy, there was one notable marketer who did not jump into the arena to pitch his product. It's notable because this marketer is a Legend. Quite literally, because he had just won the Legend of the Year 2019 award.
That marketer is Matt Bacak. He's an evil genius when it comes to email marketing. Well, maybe scratch off the evil part – he's a nice guy. Really.
So why was the legend of the year keeping quiet during the best shopping period of the year?
He was planning on something bigger. Bigger than Black Friday / Cyber Monday. Bigger than anything the affiliate marketing world is going to see. He was planning to bring down the Warrior forum. And set the record which no marketer will be able to break for a long long time. Did I already say that he's an evil genius?
So what is he planning to do?
For one thing, it will be a ridiculous offer which no sane marketer or aspiring marketer will be able to resist. He's going to open his treasure chest and practically give away his gems.
5001 of them. His emails which made him millions of dollars over the years. And he's going to offer it on a dime sale for something that is worth easily $10,000 or more.
Email marketing is still the best medium for conversions and trust building, in spite of whatever you may hear about social media. And Matt is practically giving you his best profit producing emails on a platter.
When will this happen?
It's going to happen real soon. Watch this space…