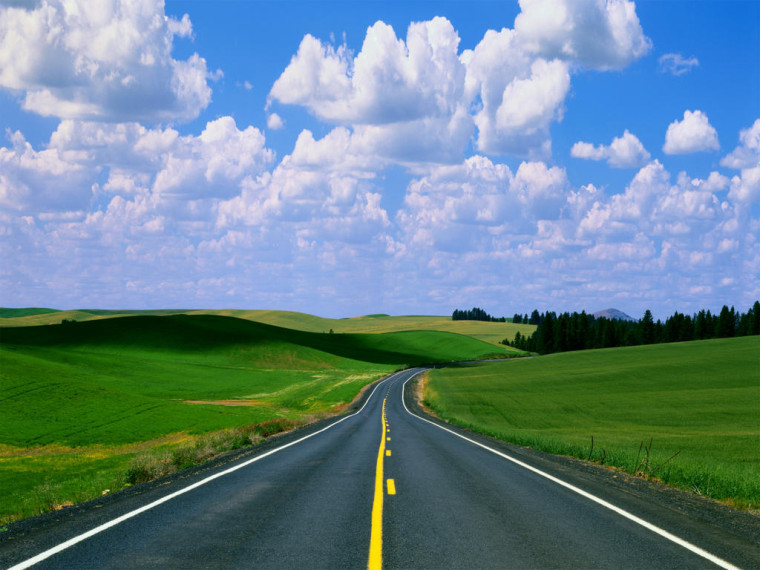 It's the start of a new year and a new start for most folks with their new year resolutions.
So it is with me. Well, mine started about 2 months back in November 2015 when I started to plan what I want to do when 2016 hits. There's the usual inventory taking – about successes, failures, obstacles, strengths and weaknesses. That's followed by a deeper analysis of why things went wrong and how to make things better. And then the planning proper for the upcoming year. The tough part was getting clarity with what I want to achieve for 2016. There's no lack for things to do.
So many possibilities, so many distractions.
What should I focus on? What do I really want to achieve? For that I defer to greater minds than mine, to seasoned people who have been through this process time and again. Charlie Page's Roadmap Webinar was a great help at chunking down what I want to do. Clarity is most important in trying to achieve one's goals. And Charlie Page gives good guidance on how to do that.
This blog is a direct result of following Charlie's Success Timeline, a companion product to his Roadmap Webinar. I'm keeping this first post brief, as its' purpose is a personal motivation just to get things going.
More to come!