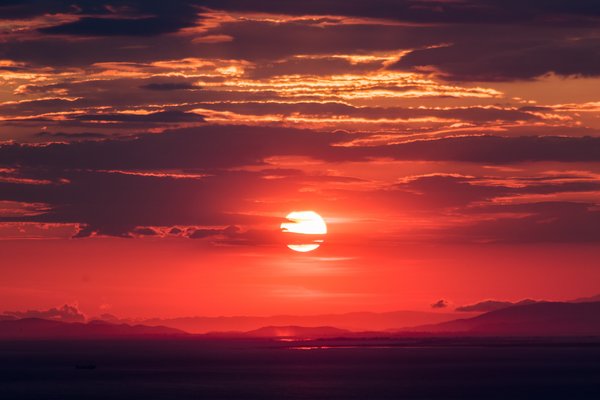 In 3 more days we will reach the end of another decade. As is usual for every end of year period, there is always some reflection and even soul-searching for some as to what they have achieved for the year gone.
So how has your year been for you? Did you manage to achieve what you set out to do at the beginning of the year?
Apparently, only between 8%-10% of people who make resolutions are successful in achieving them. The vast majority will not achieve their plans, no matter how well-intention or beneficial it would be to them.
Yet, they will still happily go about come 2020 to make new resolutions. It's as if we already know we might not make it , but we definitely try again.
And that's what really counts. That we do try to become better.
There's no real reason why these resolutions should be done at the beginning of the year. They could have been done at any time. But it's a time marker. A reminder that we do need to take a breather from all our busy-ness and just reflect.
May the coming year be good to you.