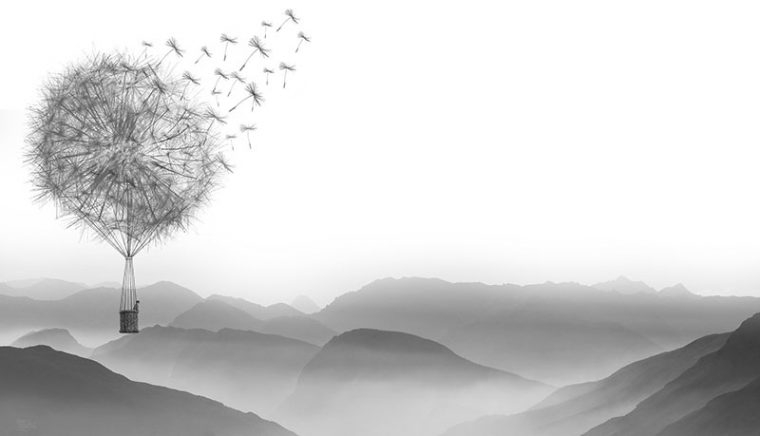 "And it shall come to pass, when all these things are come upon thee, the blessing and the curse, which I have set before thee, and thou shalt call them to mind among all the nations, whither the Lord thy God hath driven thee, And shalt return unto the Lord thy God, and shall obey his voice according to all that I command thee this day, thou and thy children with all thine heart, and with all thy soul; That then the Lord thy God will turn thy captivity, and have compassion upon thee, and will return and gather thee from all the nations, wither the Lord thy God hath scattered thee."

Deuteronomy 30:1-3
The context of the above passage in Deuteronomy is God's dealings with the fledgling nation of Israel. It was a tumultuous period of trials and tribulations, quite literally. The people went through periods of despair and inspiration. Of faithfulness and waywardness. Of blessings and misfortunes. It culminated in the setting up of observances and commandments for the people to live by.
It's 2021.
And reflecting on the year past, it had been a year of scattering. Of going in different directions, towards the elusive goal of a self-sustaining online income.
It had been a testing period, where faith is challenged and dependence on God examined. It had been all too easy to depend solely on my personal skills and talents to go into ventures and not seek the counsel of the Lord. With the inevitable result of struggling to turn opportunities into profit.
If any of thine be driven out unto the outmost parts of heaven, from thence will the Lord thy God gather thee, and from thence will he fetch thee: And the Lord thy God will bring thee into the land which thy fathers possessed, and thou shat possess it; and he will do thee good and multiply thee above thy fathers.

Deuteronomy 30: 4-5
There are mentors along this journey whom I respect. They are the 'fathers' I look up to and try to emulate. All with my own effort. Efforts which are scattered with little consequent results. The admonishment is to follow God's leading… He will gather these efforts, and promised that there will be even better results than I can ever achieve depending on earthly fathers.
And thou shalt return and obey the voice of the Lord, and do all his commandments which I command thee this day. And the Lord thy God will make thee plenteous in every work of thine hand, in the fruit of thy body, and in the fruit of thy cattle, and in the fruit of thy land, for good: for the Lord will again rejoice over thee for good, as he rejoiced over thy fathers.

If thou shalt hearken unto the voice of the Lord thy God, to keep his commandments and the statutes which are written in this book of the law, and if thou turn unto the Lord thy God with all thine heart, and with all thy soul

Deuteronomy 30:8-10
It's going to be a great year. I'm really looking forward to it. Stay blessed, everyone!